My favorite part of Fourth of July (or any holiday really) is the food. #omnomnom
J and I usually keep it pretty low key and spend the Fourth grilling and having a potluck with friends. I haven't decided what I'm going to make yet, so I dove into my Pinterest archives and found some recipes I've been meaning to try and also rounded up some of my favorite crowd-pleasers for this weekend.
Image via That's So Michelle
How refreshing does this look? And it's super easy to make! Five ingredients, pour them all into a punch bowl, annnd you're done!
Leaf
is one of my favorite blogs for entertaining ideas. Their food always looks so delicious. And the best part is that all of their recipes have quick video tutorials that show you how easy it is to make! I made this last summer and it was a huge hit.
I'm even thinking about making these again this year!
Image via Cupcakes and Cashmere
Another incredibly easy dish to whip up for any party or potluck. Are you sensing a trend here? These are the perfect bite-sized apps for any get together and are kid-friendly too!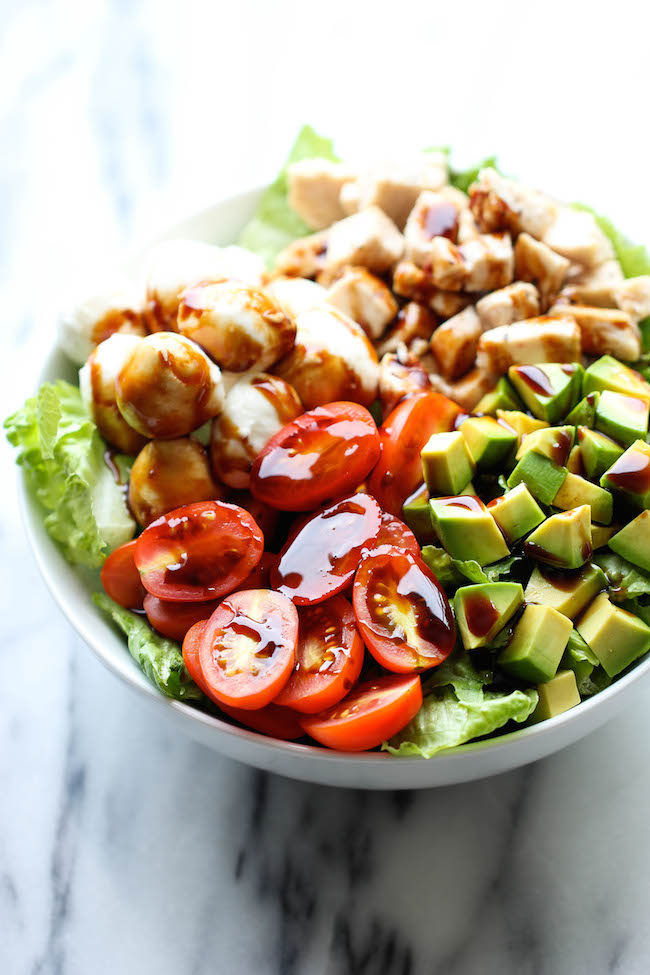 I'm not the biggest fan of salad, but this spin on a classic caprese salad looked too good to pass up. I love fresh mozzarella and think that adding avocado would make this even better. And this recipe includes chicken, so it's a bit more filling than a traditional caprese. Yum.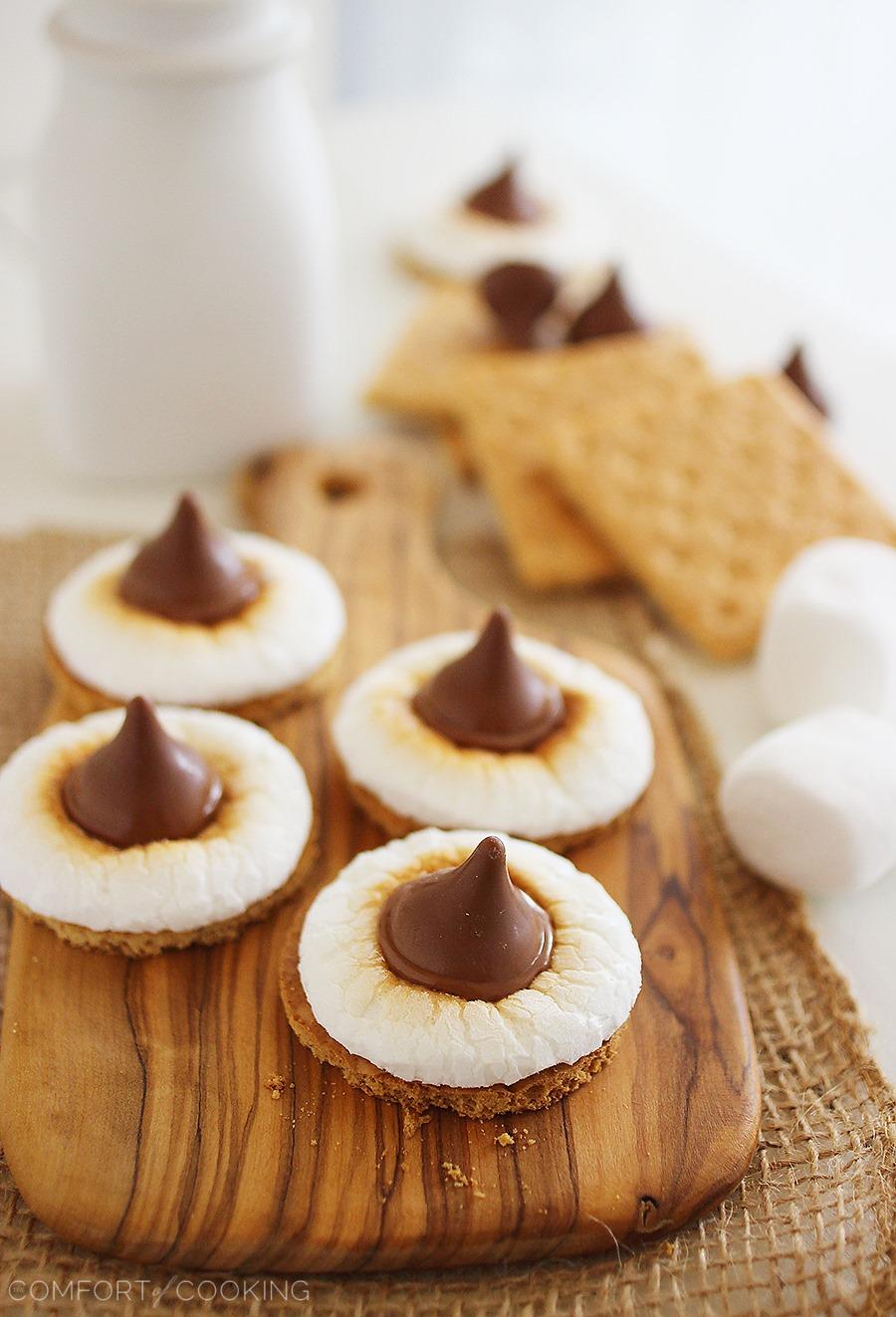 Image via The Comfort of Cooking
S'mores on the Fourth is a given, but they can get a little messy. These s'mores bites are genius and will make everyone "oooh and ahhh". You can pre-cut the graham crackers and make these by a campfire or make them ahead of time!
Are you going to try any of these recipes?
Leave a comment if you do and let me know how it turned out!